Success stories: Banking and Finance
"Having a unique vision of clients will allow us to have a personalized knowledge of each one"
The banking and finance sector is one of the sectors that requires a more individualised knowledge of each of its clients. Not only to have standardised and structured records, but also to maintain a unique vision of each of its clients, avoiding possible duplication and erroneous data. A bad image towards customers may lead to a break in their trust and, therefore, their leaving the institution in question for a competitor.
At Deyde Datacentric we have a wide portfolio of prestigious clients from the banking sector worldwide. Thanks to our suite, MyDataQ, our clients have been able to observe an improvement in the unique vision of clients, maintain a more personalized communication with them, reduce the fraud rate and give an immediate response to clients' financing needs.
Keep a database updated and up to date to give a personalized and immediate response to your customers.
Identifies an increased indication of fraud by means of identification data.
Get to know your clients and potential clients better by offering the best financial products through the enrichment of geographical data.
Most contracted solutions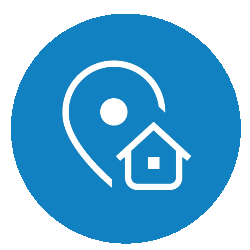 Solution to standardize postal addresses in your database
Solution to standardize, clean and correct names for your database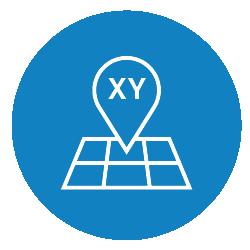 Solution to assign coordinates according to the
postal address