Success stories: Banca Mifel
Improve communication with clients and personalised attention through a unique and accurate view of the data
Banca Mifel needed to have a fast, efficient and reliable data normalisation and enrichment system capable of normalising postal addresses and identifying those that could not be located.
MyDataQ in the modules of name and postal address standardization, geographic enrichment and deduplication to obtain a unique view of the client in the Batch Use License mode.
Banca Mifel has a CRM in optimal conditions, has improved the customer experience thanks to a better knowledge of the customer and has also strengthened the processes of relationship and communication with customers.
Consult information on the modules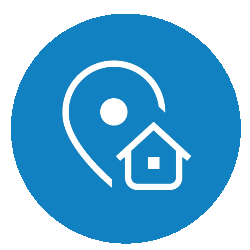 Normalizes, cleans and corrects directions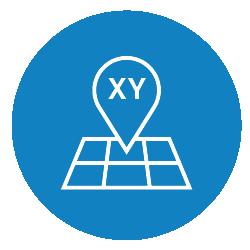 Assigns coordinates according to postal address
Standardise, clean and correct names
Identification of duplicate records