MyDataQ Negocios: Access to business and contact data of all businesses in Spain.
The MyDataQ Negocios module is a solution for the enrichment of B2B information on more than 3 million businesses in Spain by consulting their Tax ID/VAT number.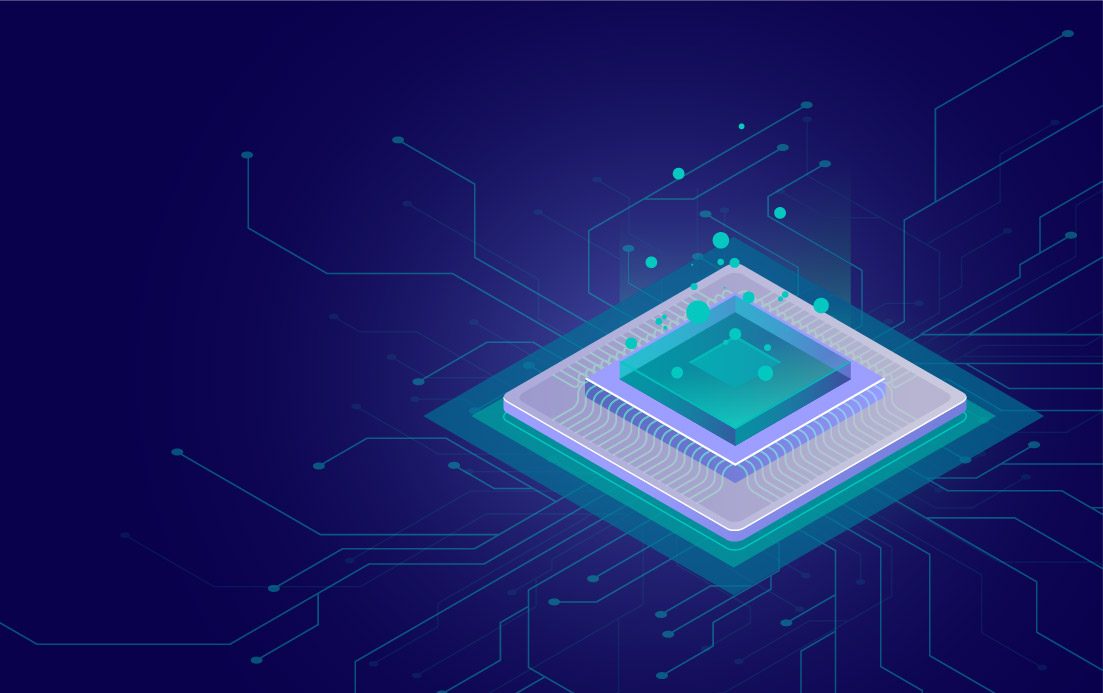 First we validate if the business is active, from this point you can choose from the available data catalog those that contribute the most to your operations, segmentation or personalization. Data such as:
Company name, brand/commercial name, postal address, telephone numbers and web pages
Activities: Description or NACE
Legal form, year of foundation and level of default risk
Cadastral reference, X/Y, area and uses
Sales and evolution
Number of employees and evolution
Contact persons
Vehicle fleet
Degree of digital maturity and information on Ecommerce and Social Media
News and digital presence
Advantages of B2B information enrichment in real time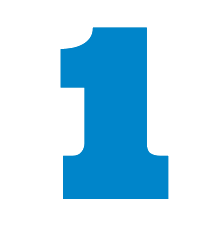 Complete your prospect's file just by asking for the NIF data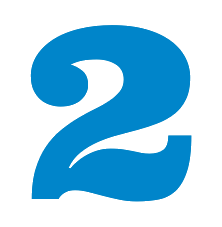 Clean prospects and data from bankrupt or insolvent companies
Enrich the potential of your lead
Channel your leads in real time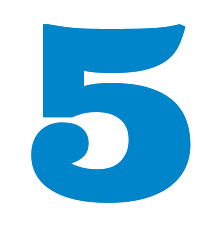 Greater segmentation capacity in your client portfolio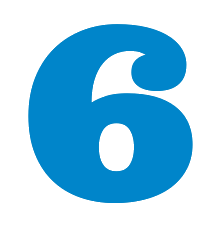 Billion records processed
¿Por qué invertir en Calidad de Datos?
¿Por qué invertir en Calidad de Datos?
Other customers of this module also use it:
Solution designed to detect duplicate records in your database.
Solution to standardize postal addresses in your database.
Solution to correct and standardize e-mail addresses in your database.

Solución destinada a la normalización,
limpieza y corrección de nombres

Solución destinada a la normalización,
limpieza y corrección de nombres

Solución destinada a la normalización,
limpieza y corrección de nombres

Solución destinada a la normalización,
limpieza y corrección de nombres

Solución destinada a la normalización,
limpieza y corrección de nombres

Solución destinada a la normalización,
limpieza y corrección de nombres