Normalized Postals: normalization of addresses in your database
The Addresses module is a solution for the standardisation, cleaning and correction of information related to postal addresses in a database. With this solution, postal addresses are campified, corrected and updated to keep the database correct and clean. In addition, they are assigned a reliability indicator and the correct postal code is incorporated.
Due to the establishment of standards applied to postal address data, the source information is separated into different fields. The normalized address is separated by type and street name, number and complement of the address, postal code and city, even in non-validated addresses.
The road type information is returned standardized according to the Deyde Datacentric list of abbreviations.
At the same time, the denominations of both the roads and the towns are corrected and updated and the correct and updated postal code is incorporated.
Module specifications for each country
The advantages of having a clean database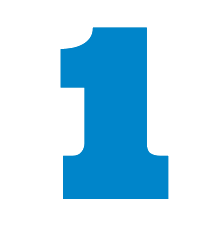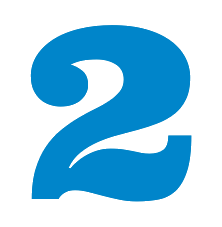 Agility and improved efficiency of marketing campaigns
Constant updating of the postal addresses of records in your database
Maximum reliability in your database records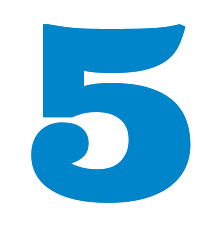 Strategic vision in data governance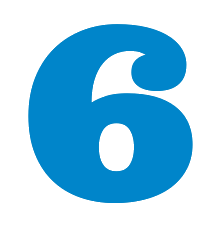 Multiply efficiency in decision making
Billion records processed
¿Por qué invertir en Calidad de Datos?
¿Por qué invertir en Calidad de Datos?
Other customers of this module also use it:
Solution designed to detect duplicate records in your database
Solution to standardize, clean and correct names for your database
Solution to correct and standardize e-mail in your database