Success stories: Santander Consumer
Provide an immediate response to the client's financing needs
On the one hand, Santander Consumer had the need to process and standardise all the requests from the different companies that finance their clients' purchases with Santander Consumer Finance. On the other hand, it sought to standardise and enrich the different existing databases, and to standardise other databases of other acquired entities.
Santander Consumer managed to standardise the names and postal addresses. It also managed to enrich and have a unique vision of its clients. Santander Consumer processes more than 10 million annually and in Santander more than 3 million annually. 
To standardise and normalise the postal addresses and names of its clients, as well as to standardise the databases of the acquired entities. On the other hand, to provide these databases with a geographical enrichment in on-line mode.
Santander Consumer Finance (SCF) es una subsidiaria del Banco Santander, uno de los grupos financieros más importantes a nivel internacional. Su especialización en la financiación al consumo comenzó en los años setenta, a través de las compañías Bansafina e Hispamer. Pronto empezó a expandirse por todo el mundo, a tal punto que en la actualidad cuenta con un equipo de más de 14.500 profesionales distribuidos en 16 países europeos, Canadá y China.
SFC ofrece una amplia gama de soluciones financieras y bancarias a 18 millones de clientes. Y lo hace tanto a través de los puntos de venta como de canales directos al consumidor. De hecho, tienen una amplia red de acuerdos con 130.000 comercios y concesionarios de automóviles.
En España, en concreto, disponen de la mayor red comercial especializada en financiación al consumo, con la mayor cobertura geográfica, lo que les permite ofrecer un servicio de gran calidad. Sin duda, su prolongada experiencia de más de treinta años avalan el excelente trabajo que desempeñan.
Consult information on the modules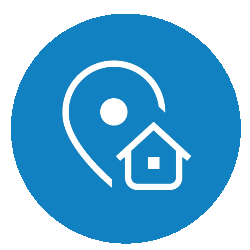 Normalizes, cleans and corrects directions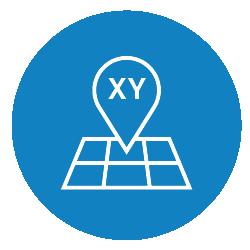 Assigns coordinates according to postal address
Standardise, clean and correct names