Success stories: Fincomercio
"Change a manual process to an automatic process obtaining complete, reliable and accurate information".
FINCOMERCIO LTDA. needed to optimise resources and time spent on manual processes to identify incorrect member data.
FINCOMERCIO LTDA. managed to identify fictitious and/or empty e-mail addresses for e-commerce campaigns, and to unify contact details of natural and legal associates. It also managed to obtain a correct database by standardising addresses for compliance with DIAN reporting standards, as well as optimising resources dedicated to manual processes and segmenting Credit, Insurance, Savings and Investment associates, achieving a single vision.
MyDataQ for the normalisation of names, postal addresses, e-mail and telephone numbers, in Batch license, changes the perspective from a manual process to an automatic process generating value to data sanitisation and time optimisation in partner loyalty activities.
Consult information on the modules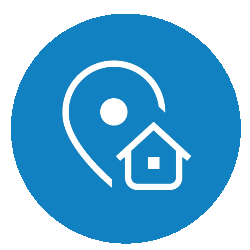 Normalizes, cleans and corrects directions
Standardise, clean and correct names
Adapt, check and correct emails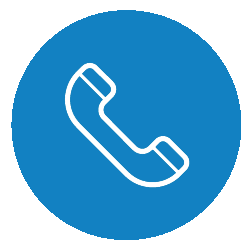 Standardize, check and correct phone numbers