Modular Data Quality Software
We standardize and campify the data of names, postal addresses, ID, telephone and e-mail. Through this standardisation we also correct existing errors and unify the different forms of abbreviations into a single term.
We identify duplicates in the databases to achieve a unique customer view. We give these duplicates a degree of similarity that will provide us with more precise information on the type of similarity that unites them for subsequent use by the client.
We bring greater richness to the information through geographical data. We increase the information you need about your clients, related to cadastral information, typologies, XY coordinates, inverse geocoding, income and census section.
¿Por qué invertir en Calidad de Datos?
Standardize, clean and correct names
Available in


Normalizes, cleans and corrects directions
Available in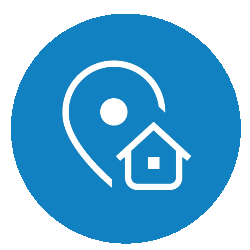 Corrects, validates and assigns ID reliability
Available in

B2B information enrichment
Available in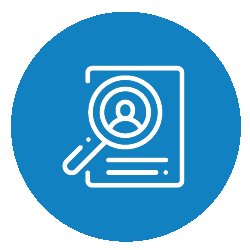 Assigns census section coded based on the INE
Available in

Starting from coordinates return postal address
Available in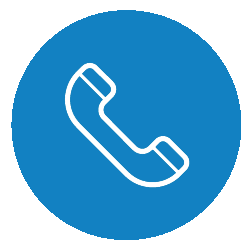 Corrects, checks and assigns phone reliability
Available in

Adapt, check and correct e-mail addresses
Available in


Assigns degree of similarity and identifies duplicates
Available in


Identifies and marks users registered on the Robinson list
Available in

Identifies and marks records by family units
Available in

Assigns coordinated according to postal address
Available in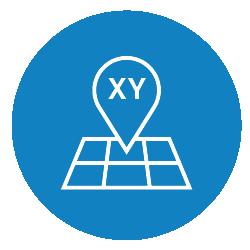 Add cadastral reference and enrich with geo-indicators
Available in

Assigns variables on the distribution of household income
Available in

Add both urban and rural AGEB code
Available in
MyDataQ is flexible and adapts to you
Choose and combine the modules that best suit your needs
Advantages of using MyDataQ
Unique vision of your clients avoiding duplication
Essential ally in digital transformation
Time and cost savings due to erroneous and / or massive shipments

Better knowledge of your customers and more precise segmentation
Useful and truthful information thanks to a well-structured database
Improvement in the strategy and image of your company
Contract a license for your computers
Work from the cloud or ask us for a specific job
Contrata una licencia de uso para tus equipos,
trabaja desde la nube o pídenos un trabajo puntual