Success stories: Banco Azteca
"Thanks to Deyde Datacentric we have clean, validated and cared databases"
Banco Azteca was looking to gain a better understanding of its customers to offer them an improved and personalised experience. In addition to unifying the information, which comes from 22 different sources and without rules of capture. As well as detecting the existing duplications of its customers.
Banco Azteca managed to maintain a clean, validated and enriched database, improve the customer experience with greater knowledge of the customer and consolidate the Government's data area.
Standardise your customers' postal addresses with enrichment by geographical variables, standardise names and IDs (nif, dni, nie). Also standardize contact data such as e-mail and telephone numbers, as well as deduplicate to have a unique vision of customer online and offline.
Consult information on the modules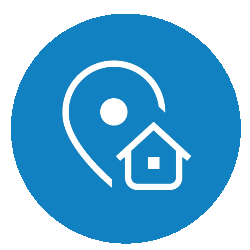 Normalizes, cleans and corrects directions
 Corrects, validates and assigns ID reliability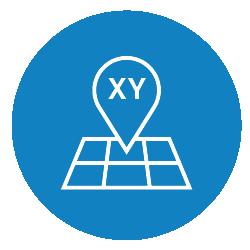 Assigns coordinates according to postal address
Standardise, clean and correct names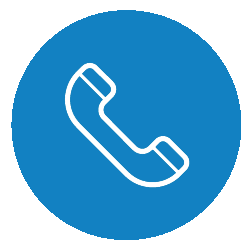 Adapt, check and correct phone numbers
Adapt, check and correct e-mail addresses
Assigns degree of similarity and identifies duplicates