A little bit of history about DEYDE
Every story has a beginning, and ours was in 2001. The enthusiasm of a group of data quality specialists, aware of the need for companies to identify and locate their clients' data as the basic material for their growth in the 21st century, was the starting point for building the business project we know today as DEYDE.
Under this business umbrella they developed the MyDataQ system, a technological solution that combines high quality logic with constantly updated data masters, resulting in reliable and always successful automated database processing.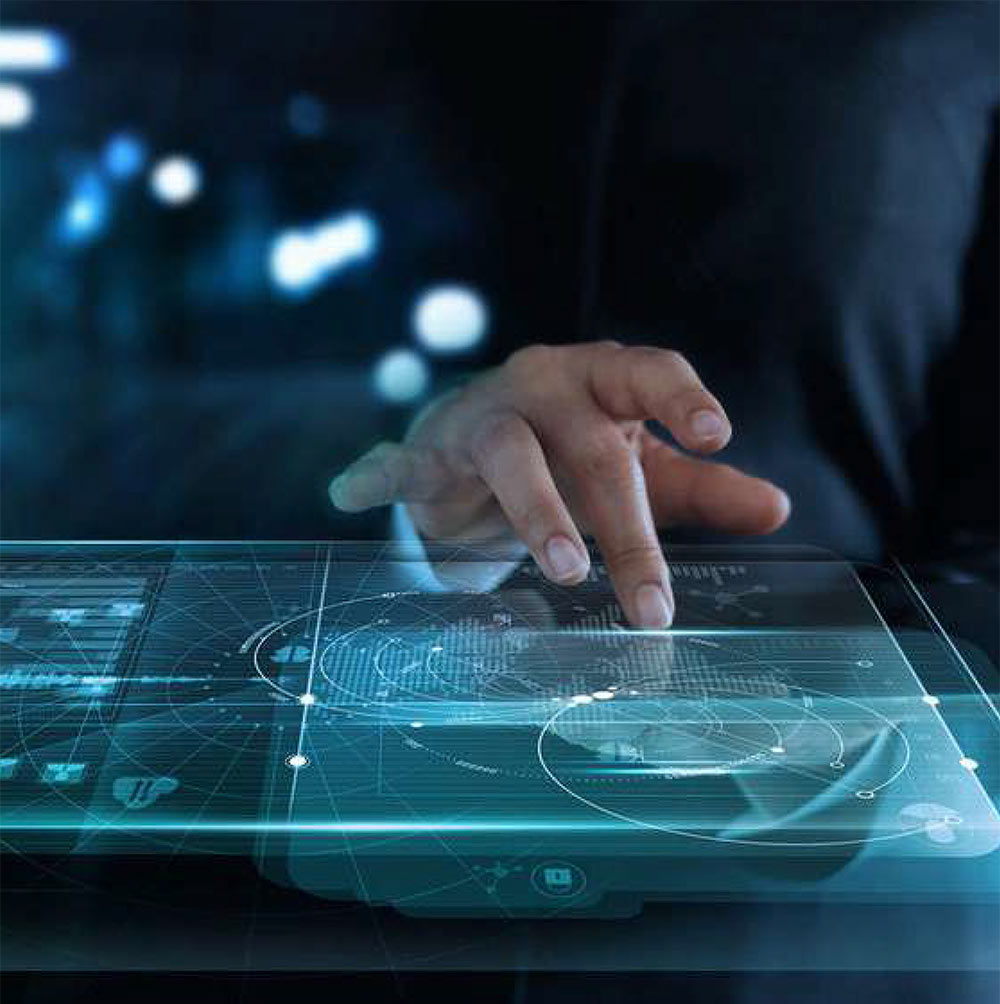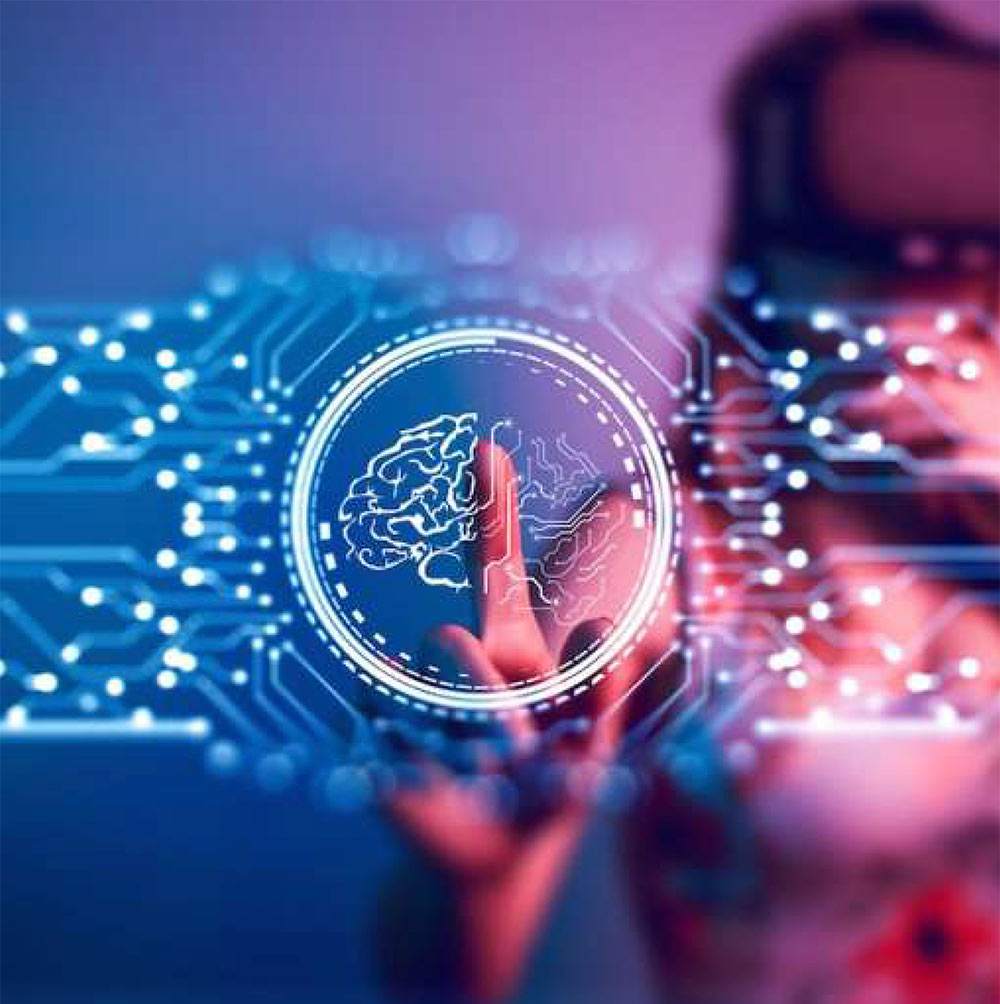 At the cutting edge of legal compliance
At DEYDE, as experts in Data Quality, we rigorously comply with all data protection and processing regulations. We are at the forefront of compliance with the RGPD and the LOPDGDD. In addition, we implement all the new features in terms of information security systems.
We are committed to the environment, whose care includes our Corporate Social Responsibility, as we believe that the values on which the corporate culture is based influence not only the intimate life of the company, but also society. 
We also maintain a commitment to young talent under our scholarship programme for recent graduates as a way of introducing them to the job market.
Do you want to work with us?
Haven't you found the right job?
Leave us your CV for future jobs