"Searching for a unique vision of the client"
Finsol wanted to have a unique vision of the client, avoid duplication and obtain a consolidated database with the highest possible quality.
Finsol obtained a remarkable increase in the quality of its databases to speed up commercial issues. Duplicate records were reduced and the customer experience was improved by gaining greater customer knowledge.
Standardise and enrich postal addresses with geographical variables; standardise names, emails and telephone numbers. In addition, deduplicate database records to have a unique view of the client in off-line mode.
Consult information on the modules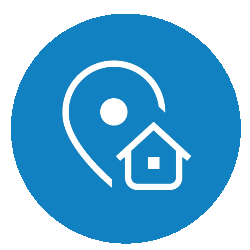 Normalizes, cleans and corrects directions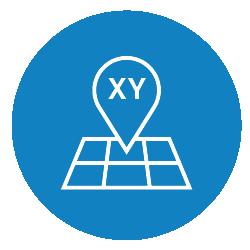 Assigns coordinates according to postal address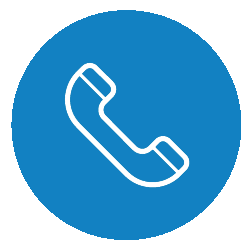 Standardizes, cleans and corrects phone numbers
Standardise, clean and correct names
Adapt, check and correct emails
Assigns degree of similarity and identifies duplicates