MyDataQ Property: enrichment through cadastral information
The Geo Catastro module is a solution for the enrichment of cadastral data to postal addresses. By means of this solution the addresses are enriched with different cadastral variables and with geo-indicators at portal and property level.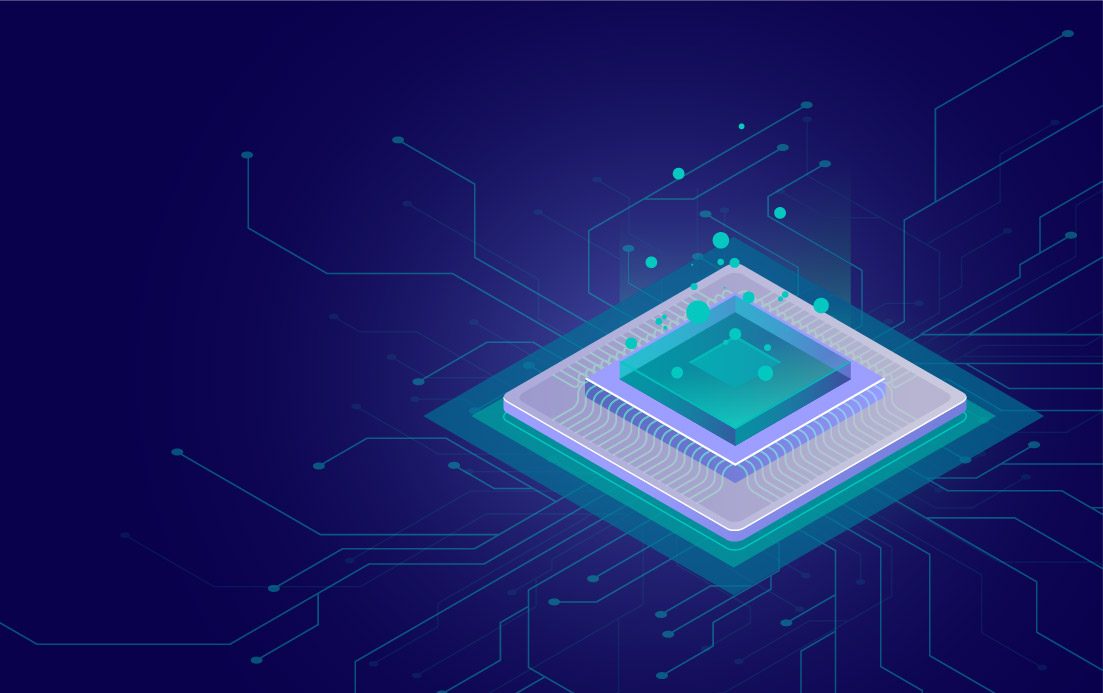 Through the establishment of rules applied to the data of postal addresses, the cadastral reference, type and use of the property, surface, participation, age and year and type of reform of the property, as well as surface of the property and total surface of the property with housing use and total surface of the rest of the property of the property are assigned.
The postal address data are enriched with the information contained in the database of the General Directorate of the Cadastre, such as the number of residential properties, total properties with other uses, number of floors, maximum height of the building, number of basements and parking spaces, etc. These data are provided both at building and property level.
(*)Source of data obtained from the General Directorate of Cadastre, Ministry of Economy and Finance of the Kingdom of Spain; Cadastre of Alava (Provincial Council of Alava); Local Tax Management Service of the Department for Taxation and Finance (Provincial Council of Gipuzkoa); Cadastre of Bizkaia (Provincial Council of Bizkaia); Cadastre of Navarre (Tax Office of Navarre).
The advantages of having a clean database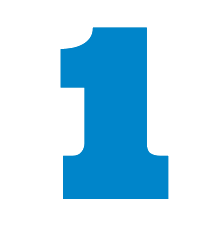 Greater sociodemographic and economic precision of the site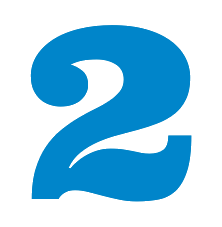 Increase of address identification
Growth of the information of the typical client of the area
Great enrichment of the database itself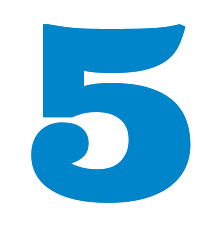 Increased segmentation capacity for micro marketing campaigns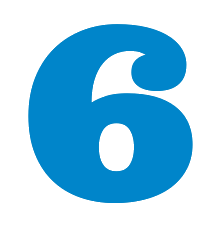 Multiply efficiency in decision making
Billion records processed
¿Por qué invertir en Calidad de Datos?
¿Por qué invertir en Calidad de Datos?
Other customers of this module also use it:
Solution designed to segment by socio-demographic and economic features.
Solution to standardize postal addresses in your database.
Solution to standardize, clean and correct names in your database.

Solución destinada a la normalización,
limpieza y corrección de nombres

Solución destinada a la normalización,
limpieza y corrección de nombres

Solución destinada a la normalización,
limpieza y corrección de nombres

Solución destinada a la normalización,
limpieza y corrección de nombres

Solución destinada a la normalización,
limpieza y corrección de nombres

Solución destinada a la normalización,
limpieza y corrección de nombres