Casos de éxito: Banca y Finanzas
Monex wanted to have a rich and clean database, as well as a 360º view of its customers. 
Monex was able to achieve a unique 360° view of the customer, good data quality from the data collection itself thanks to assisted capture systems and the identification of duplicate records in its databases.
Standardize your customers' postal addresses with geographical enrichment, and standardize names, IDs, emails and phone numbers. In addition, deduplicate databases to identify duplicates both off-line and online with data capture. 
Consult information on the modules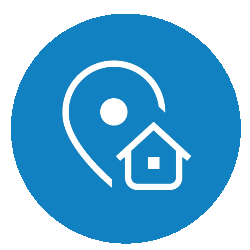 Normalizes, cleans and corrects directions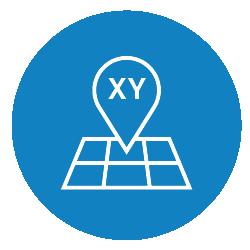 Assigns coordinates according to postal address
Standardizes, cleans and corrects ID
Standardise, clean and correct names
Adapt, check and correct emails
Assigns degree of similarity and identifies duplicates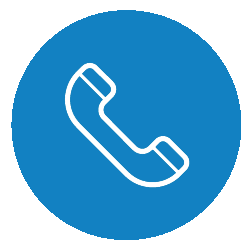 Adapt, check and correct phone numbers