Data enrichment is the action of adding valuable information to the data already in a database. At Deyde DataCentric we have several methods of enriching postal addresses with geographical information, typologies, income, cadastral information and socio-demographic information.
Likewise, the bulk of this information is obtained from official sources, although we also have information from other sources and support from third parties on demand.
Among the different forms of enrichment we find:
Census Section:

this is the unit with the lowest official geographical level, created by the National Statistics Institute (INE), to divide the Spanish population for census, statistical and electoral purposes. This lowest level unit segments the population into cells of between 500 and 2,500 inhabitants. It

allows the incorporation of official statistical data such as

age pyramid, educational level, etc.
XY coordinates: depending on

the postal address, the coordinates are assigned to the best possible level of approximation. By means of these coordinates we can know the geographical location of the records contained in the databases. Previously, it is essential to have the standardised and coded postal address.
Reverse Geocoding:

there is also the possibility of doing it in a completely opposite way. A complete and updated postal address (town, street, postal code) can be obtained from a set of coordinates.
Income:

enrichment of postal addresses by variables on household income distribution. The address is enriched with 3 sets of variables: average income, distribution by source of income and demographic indicators.
Cadastral information:

assignment of the cadastral reference of the property in question, as well as a great variety of information offered by the General Directorate of Cadastre such as age of the property, size, use, construction elements, etc… To this must be added the added information, starting from the original information, which has been created to give aggregate data at the level of the house and plot. The average sale and rental price of these properties is also provided. This information is obtained both by the cadastral reference and by the postal address of the property.
Typologies: enrichment through typologies segments Spanish households through indicators according to postal address. In this way it is possible to assign consumption, socio-demographic and micro-market indicators.
Advantages of data enrichment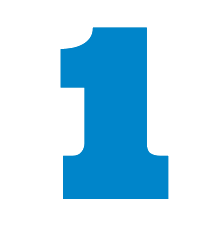 Enriching the database with demographic and economic data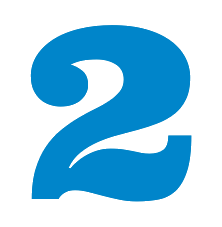 Easier grouping and segmentation of customers by socio-demographic and economic data
Optimal postal deliveries thanks to the shortest route
Cost and time savings in making the right decisions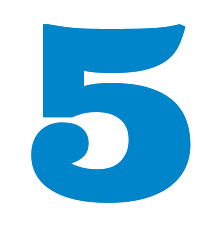 Improved micro-marketing strategy and data analysis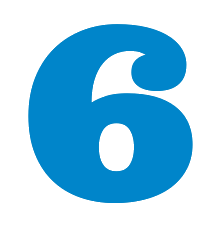 Improved company image through more personalised communication
Other forms of data optimisation
We standardize and campify the data of names, postal addresses, ID, telephone and email.
We identify duplicates in the databases to get a unique view of the customers.