MyDataQ Geo AGEB: AGEB Code Assignment
The Geo AGEB module is a solution for the enrichment of postal address data by assigning the AGEB code (Basic Geostatistical Area and/or the square code. By means of this solution, the postal addresses treated are enriched with the corresponding AGEB code and the apple code according to the official data of INEGI (National Institute of Statistics and Geography).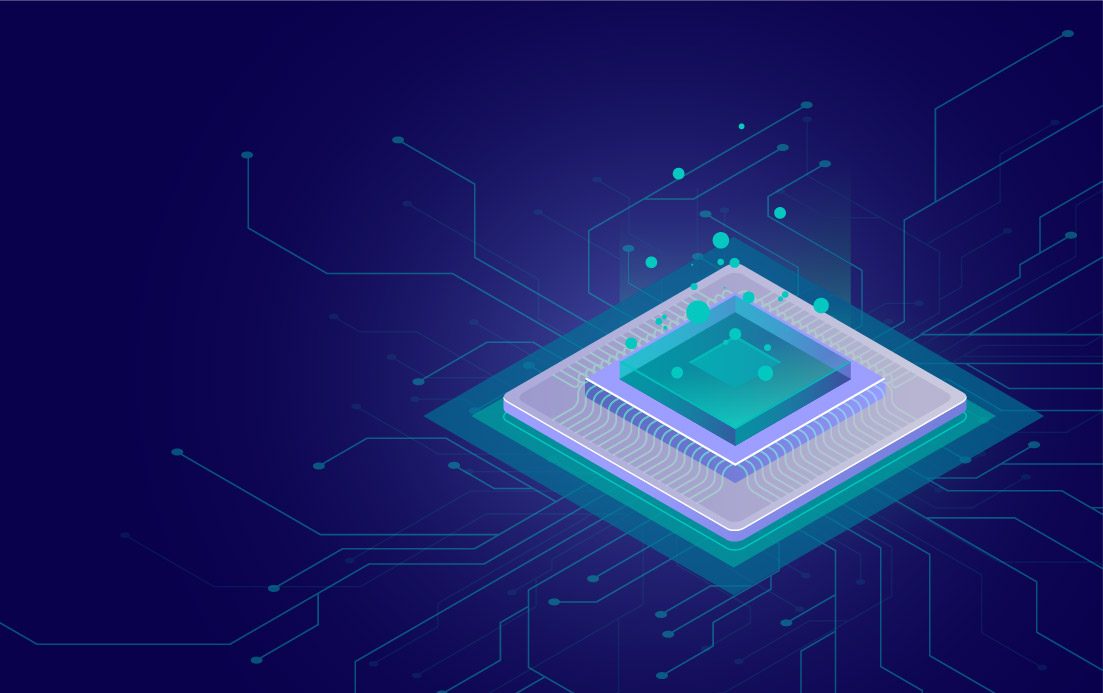 It segments the Mexican population into cells of approximately 2,500 inhabitants by establishing the AGEB code to the postal addresses treated, both in rural and urban environments. Thanks to this, micromarketing actions are achieved and it is easier to obtain totally reliable population statistics from public sources such as age pyramid, educational level, etc.
The advantages of having a clean database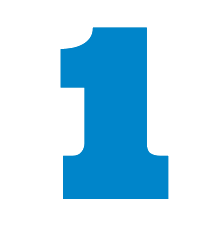 Great enrichment of the database itself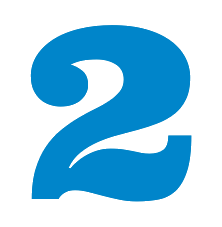 More reliable population statistics
Growth of the information of the typical client of the area
More careful brand image and adapted to new legal requirements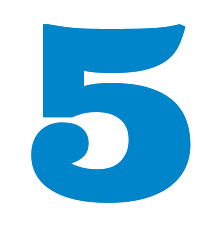 Increased segmentation capacity for micro marketing campaigns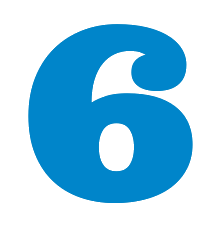 Multiply efficiency in decision making
Billion records processed
¿Por qué invertir en Calidad de Datos?
¿Por qué invertir en Calidad de Datos?
Other customers of this module also use it:
Solution to standardize, clean, campify and correct names in your database. 
Solution to standardize, correct and campify postal addresses in your database.
Solution to segment by socio-demographic and economic features.

Solución destinada a la normalización,
limpieza y corrección de nombres

Solución destinada a la normalización,
limpieza y corrección de nombres

Solución destinada a la normalización,
limpieza y corrección de nombres

Solución destinada a la normalización,
limpieza y corrección de nombres

Solución destinada a la normalización,
limpieza y corrección de nombres

Solución destinada a la normalización,
limpieza y corrección de nombres