MyDataQ Rentas INE: allocation of household income distribution variables
The Rentas INE module is a solution for the enrichment of postal address data with different variables on the distribution of household income produced by the National Statistics Institute (INE).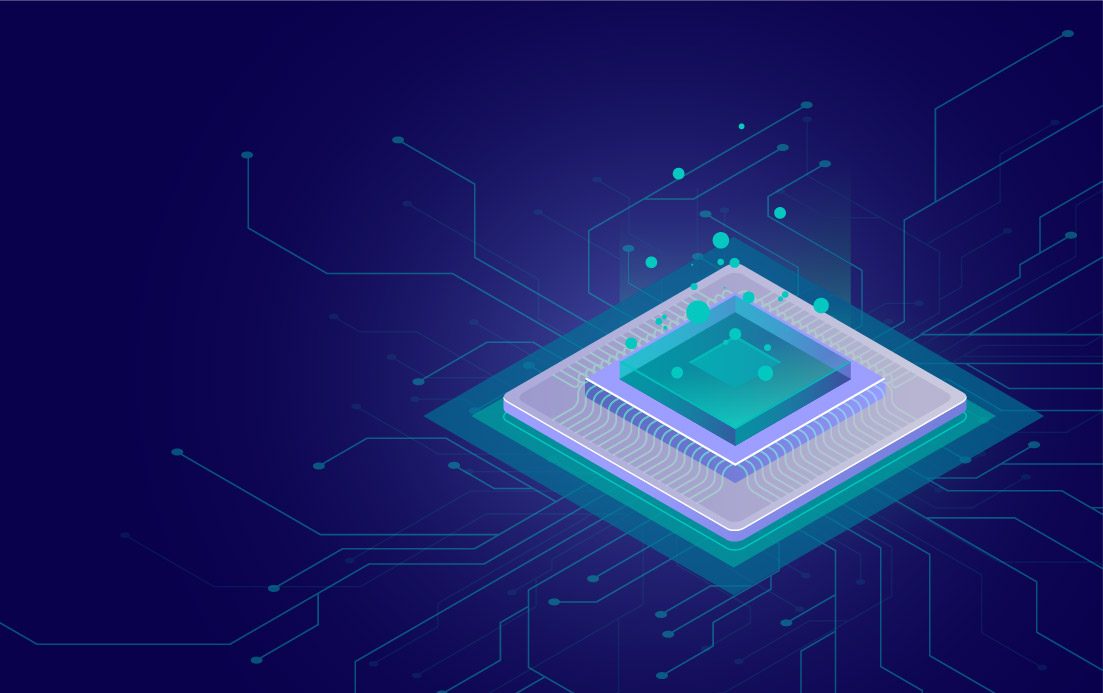 In an initial phase the address data are standardised and enriched with the data from the Census Section and then crossed with the tables supplied by the INE containing the set of variables relating to Household Income in order to assign these variables to the processed databases.
The indicators used to enrich the databases are grouped into three data sets that provide information on: average income per person and household; the source of income, such as salary, pension, unemployment benefit, other benefits or other income, as well as information on individuals living in certain areas such as: average age of population, percentage of minors, percentage of over-65s, average household size, percentage of single-person households and total population.
The advantages of having a rich database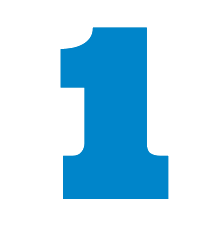 Greater knowledge of our customers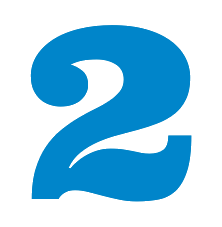 Precision in customer location
Better segmentation of our target customers according to consumption
Improvement in the response level of marketing campaigns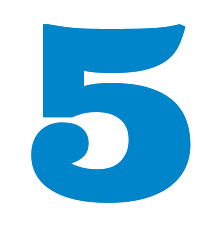 Multiply efficiency in decision making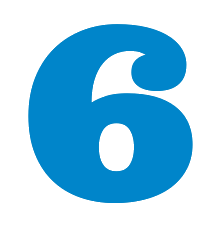 Facilitates the decision to create new offices based on our clients and the competition
Billion records processed
Other customers of this module also use it:
Solution to standardize postal addresses in your database.
Solution to standardize, clean and correct names in your database. 
Solution designed to assign XY coordinates according to the postal address.
¿Por qué invertir en Calidad de Datos?
¿Por qué invertir en Calidad de Datos?