MyDataQ Phones: standardization of phone numbers in your database
The Phones Validation module is a solution for cleaning and standardizing phone numbers in a database. By means of this solution, the country prefixes corresponding to the processed telephone are assigned, non-numeric characters are eliminated, the type of telephone processed (landline, mobile…) is identified and a validation indicator of the processed number is provided.
Through the establishment of standards applied to telephone number data, non-numeric characters are eliminated from the telephone and the country prefix is identified, if it exists in the number to be processed. Depending on the town and the route, the prefix or telephone code is assigned.
A call is made to the validation service of the provider corresponding to each country to carry out the information validation processes. Finally, based on this, the degree of reliability of the phone is assigned.
Module specifications for each country
The advantages of having a clean database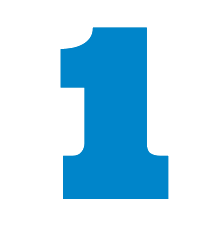 Recognition of fixed, mobile and 900 telephone numbers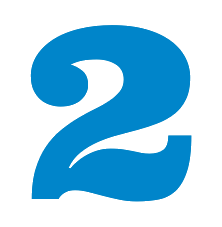 Optimisation of telephone marketing campaigns
Maximum reliability in your database records
Increased automation of outgoing calls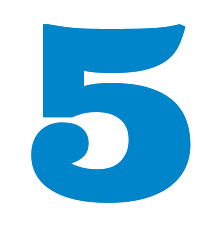 Segmentation based on telephone number fields
Billion records processed
Giros y Finanzas Agent of Western Union is characterized by offering innovative and secure services, seeking to be the financial entity of Colombian immigrants and their families. It has been using Deyde DataCentric's services since 2019, processing more than 1 million registrations annually.
¿Por qué invertir en Calidad de Datos?
¿Por qué invertir en Calidad de Datos?
Other customers of this module also use it:
Solution designed to detect duplicate records in your database.
Solution designed to standardize postal addresses in your database.
Solution designed to standardize, clean and correct names in your database.