MyDataQ Geo Inversa: starting from coordinates returns direction
The Inverse Geo module is a solution for the enrichment of data related to postal addresses. Through this solution we enrich the databases with postal addresses starting only from an X-Y coordinate.
Using geographic X-Y coordinates, the closest postal address is returned, with a precision of meters. The data that is returned will be the type and name of the road, portal number, postal code and population, updated. The distance in meters is added to the entered coordinate.
Module specifications for each country
The advantages of having a clean database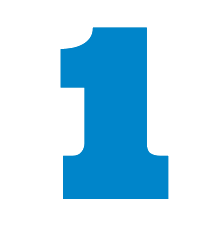 Integration with GIS system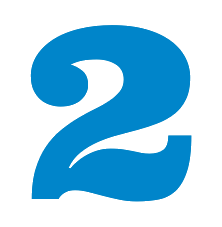 GPS devices for location services
Guide to mobile applications and services
Increased enrichment of postal addresses
Maximum reliability in the postal address records of your database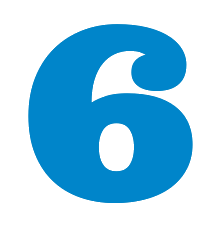 Multiply efficiency in decision making
Billion records processed
¿Por qué invertir en Calidad de Datos?
¿Por qué invertir en Calidad de Datos?
Other customers of this module also use it:
Solution designed to segment by socio-demographic and economic features.
Solution to standardize, clean and correct names in your database.        
Solution to correct and standardize the number of phones in your database.

Solución destinada a la normalización,
limpieza y corrección de nombres

Solución destinada a la normalización,
limpieza y corrección de nombres

Solución destinada a la normalización,
limpieza y corrección de nombres

Solución destinada a la normalización,
limpieza y corrección de nombres

Solución destinada a la normalización,
limpieza y corrección de nombres

Solución destinada a la normalización,
limpieza y corrección de nombres