MyDataQ ID: standardisation and validation of RFC keys
The ID module is a solution for the verification and validation of information related to Federal Taxpayer Registry keys held in a database. The Federal Taxpayers' Registry (RFC) is a key required by any individual or company in Mexico to carry out any economic activity such as paying taxes to the Treasury.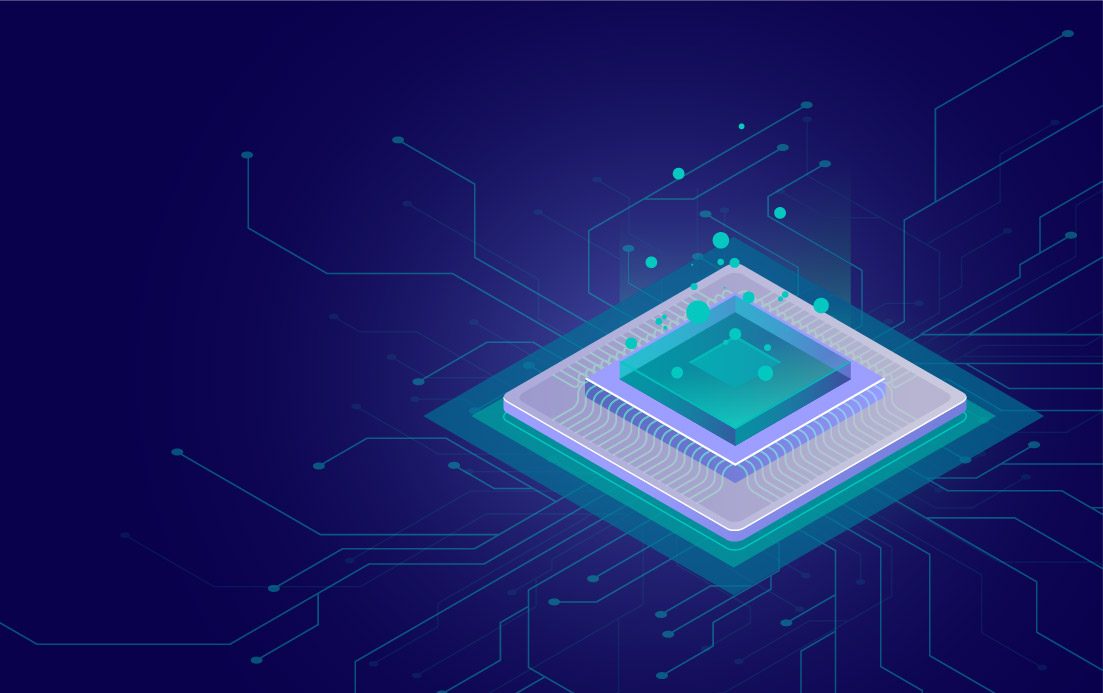 Through the MyDataQ ID solution, the RFC keys of individuals and companies are enriched, verified and/or validated.
In addition, using the MyDataQ ID Validation module, the RFCs of the databases can be validated. To do this, first the input data is cleaned and standardised, eliminating redundant characters, spaces and converting the alphabetical positions of the source RFC to upper case".
After this standardisation, an automatic call is made to the Tax Administration Secretariat's (SAT) RFC validation service to obtain validation of the Federal Taxpayer Registry (RFC) key. This assigns a field with the validation obtained.
In this way, the service offered by Deyde DataCentric acts as a gateway between the final client and the SAT systems whose electronic headquarters allows the validation of the RFC.
The advantages of having a clean database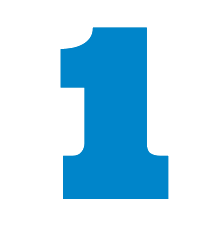 Increased efficiency in decision making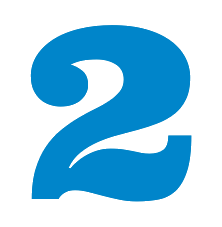 Constant updating of RFC records in your database
Maximum reliability in your database records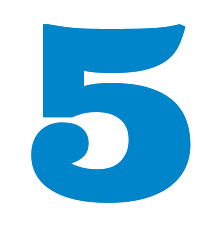 It allows for greater precision in the customer profile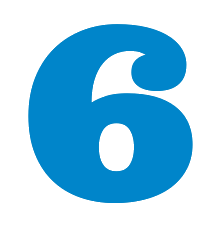 Greater value in customer information
¿Por qué invertir en Calidad de Datos?
¿Por qué invertir en Calidad de Datos?
Other customers of this module also use it:
Solution designed to detect duplicate records in your database.
Solution to standardize postal addresses in your database.
Solution to standardize, clean and correct names in your database.

Solución destinada a la normalización,
limpieza y corrección de nombres

Solución destinada a la normalización,
limpieza y corrección de nombres

Solución destinada a la normalización,
limpieza y corrección de nombres

Solución destinada a la normalización,
limpieza y corrección de nombres

Solución destinada a la normalización,
limpieza y corrección de nombres

Solución destinada a la normalización,
limpieza y corrección de nombres