Success stories: Club Carrefour
"To have a standardized database of both its old and new customers"
Club Carrefour was looking to standardize its database of customers with the Club Carrefour card and to do the same with the data of new customers from the data entry.
MyDataQ for the standardization of names, telephones, e-mail, ID and postal addresses, as well as enrichment of postal addresses with geographical variables, all in a batch process and unitary service.
Club Carrefour obtained a standardized and clean database, as well as enriched, in addition to obtaining correct data in the capture of new clients of the club.
Consult information on the modules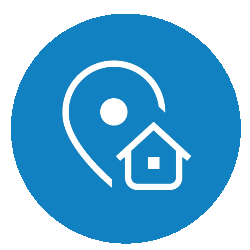 Standardizes, cleans and corrects postal addresses
Standardise, clean and correct names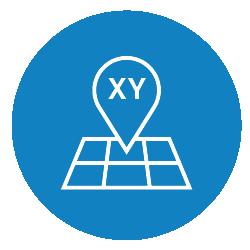 Assigns coordinates according to postal address
Adapt, check and correct phone numbers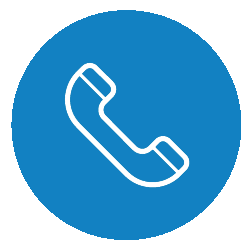 Adapt, check and correct e-mail addresses
Standardize, clean and correct ID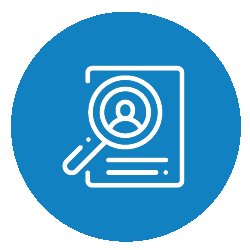 MyDataQ Geo Sección Censal
Assign census section to postal address data