MyDataQ Addresses: standarisation of postal addresses in your database
The Addresses module is a tool that helps with the normalisation, cleaning and correction of postal addresses that can be found in a database. With this solution, postal addresses are identified, corrected and updated to keep the database correct and clean. In addition, they are assigned a reliability indicator and the correct postal code is incorporated.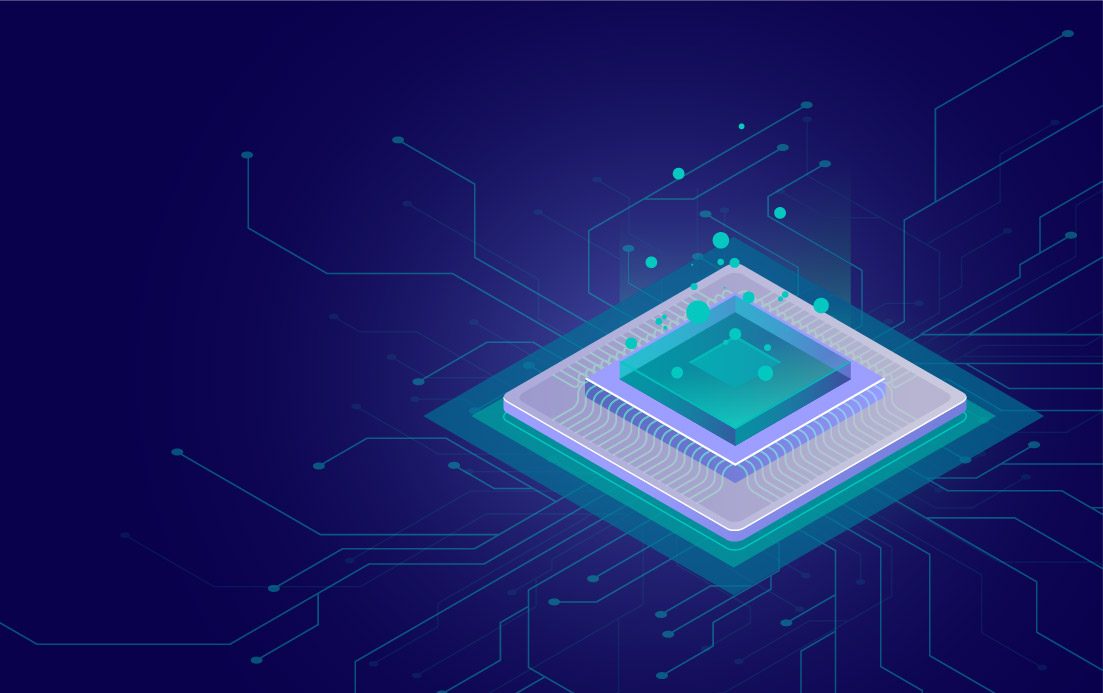 By applying rules to the postal address data, we separate the original information into different fields. The standardised address will be separated into: Type and name of street, exterior number, interior number, postal code and locality/settlement, even in addresses that cannot be validated.
The information on the type of road is returned standardized according to Deyde DataCentric's list of abbreviations, for example: avenida, avd, avda, … are standardized to the same type: "AV".
At the same time, the names of both roads and towns/settlements are corrected and updated, as established by the National Institute of Statistics and Geography (INEGI), even modifying erroneous or obsolete roads and towns/settlements. It also incorporates the correct and updated postal code according to SEPOMEX, depending on the locality/settlement.
The advantages of having a clean database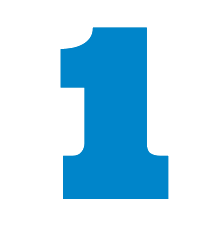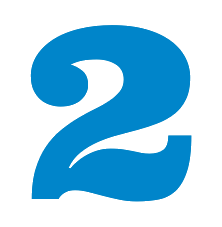 Agility and improved efficiency of marketing campaigns
Constant updating of the postal addresses of records in your database
Maximum reliability in your database records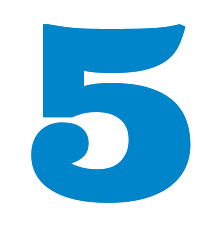 Strategic vision in data governance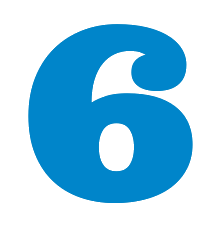 Multiply efficiency in decision making
Giros y Finanzas C.F. S.A. Western Union agent is characterized by offering innovative and secure services, seeking to be the financial entity of Colombian immigrants and their families. It has the services of Deyde DataCentric since 2019, processing more than 1 million records annually.
¿Por qué invertir en Calidad de Datos?
¿Por qué invertir en Calidad de Datos?
Other customers of this module also use it:
Solution designed to detect duplicate and correct records in your database.
Solution designed to standardize, clean and correct names in your database.
Solution designed to correct and standardize the number of phones in your database.

Solución destinada a la normalización,
limpieza y corrección de nombres

Solución destinada a la normalización,
limpieza y corrección de nombres

Solución destinada a la normalización,
limpieza y corrección de nombres

Solución destinada a la normalización,
limpieza y corrección de nombres

Solución destinada a la normalización,
limpieza y corrección de nombres

Solución destinada a la normalización,
limpieza y corrección de nombres