Success stories: Allianz Seguros
Quality data and unique customer insight
Allianz need to reduce incorrect data in database records to reduce corporate costs and resources and to improve customer knowledge and communication through a unique approach.
Allianz achieved an improvement in the quality of its data and enriched its historical databases. On the other hand, the quality of the input data was ensured at its origin thanks to the assisted capture system, a fact that it maintains to this day.
Standardize your customers' postal addresses with enrichment through geographical variables, and standardize names. In addition, identify duplicate records both off-line and on-line, using the assisted capture system.
Consult information on the modules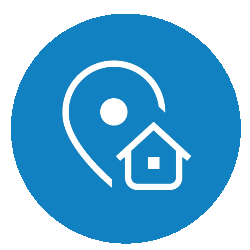 Normalizes, cleans and corrects directions
Identification of duplicate records
Standardise, clean and correct names