"Thanks to Deyde Datacentric we have exceeded users' expectations in parcel delivery"
Search for greater accuracy of location data to minimise delivery times and provide a satisfactory service to the end customer.
Seur has managed to save time and work on manual correction of postal addresses, improve daily administration of routes and wrong shipments. In addition, it has managed to optimise the management of key areas such as Customer Service and the Operations area thanks to the increase in first-time deliveries.
Standardise and standardise your clients' postal addresses, identify untraceable addresses, correct errors and update addresses, and check and update postal codes. All this for a volume of more than 60 million addresses per year and at a high response speed.
Consult information on the modules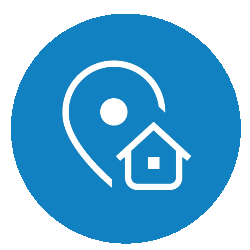 Standardizes, cleans and corrects postal addresses