Success stories: Other Sectors
"Good data quality is the basis of any strategy"
In general, all sectors that use databases on a daily basis must have an adequate Data Quality strategy. Before any action is taken with the data, it must be based on correct and standardised data. Sectors such as: food, services, public administration, communication, education, real estate, legal or automotive, among many others, need a good quality of data in their day to day. 
Hundreds of companies from these and other sectors have trusted Deyde Datacentric and its MyDataQ suite to standardise location, contact and identification data, as well as to enrich location data geographically and have a unique view of their clients. More than 1,800 million processed data have achieved an improvement in the quality of the data of each of these companies.
Standardized, clean and updated database.
Unique vision of each of your clients
Location of the clients in your databases.

Most contracted solutions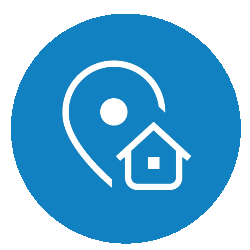 Solution to standardize postal addresses in your database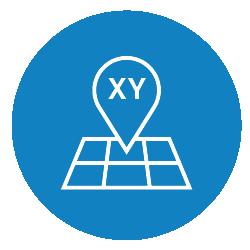 Solution to assign coordinates according to the
postal address 
Solution to standardize, clean and correct names for your database