Success stories: Carrefour Online
"Address validation for correct purchase delivery"
Carrefour Online needed to obtain validated postal address data for an opt-in purchase delivery from the supermarket.
Carrefour Online was able to obtain entry records with validated and enriched addresses for improved delivery from supermarkets to homes, as well as a standardized and clean database.
MyDataQ for the standardization of names and postal addresses, as well as enrichment of postal addresses with geographical variables, in unitary service.
Consult information on the modules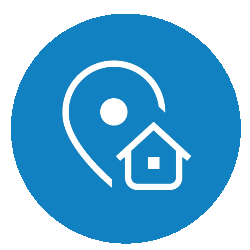 Normalizes, cleans and corrects directions
Standardise, clean and correct names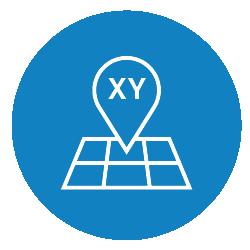 Assigns coordinates according to postal address