Success stories: Technological Consultancies
"Standardised, clean and enriched databases for precise customer segmentation".
For the technology consultancy sector, having a clean and standardised database is strategic. In addition, it needs this data quality to be as accurate as possible to achieve a high success rate in standardised, enriched and deduplicated data.
More and more consulting firms are deciding to make the most of the information in their databases and have a Data Quality service like the one provided by Deyde Datacentric through its suite, MyDataQ. Thanks to MyDataQ, besides having a database in optimal conditions for its use, a better segmentation of clients for marketing campaigns is achieved.
Updated, clean and enriched database to give a personalized response to customers.
More precise segmentation of customers and prospective customers.
Higher percent of corrected data in the database.

Most contracted solutions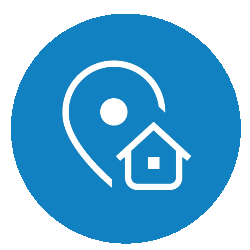 Solution to standardize postal addresses in your database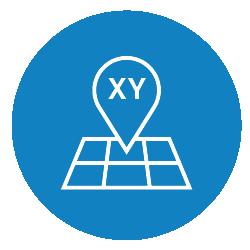 Solution to assign coordinates according to the
postal address 
Solution to standardize, clean and correct names for your database