A reliable, accurate and error-free database to promote the development of the insurance industry and fraud identification
The Mexican Association of Insurance Institutions (AMIS) seeks to promote the development of the insurance industry, to represent its interests before public, private and social sector authorities, as well as to provide technical support to its members. In this sense, it needed to support with the standardization of domiciles and identification of duplicities within the processes for its associates.
Standardise your customers' postal addresses with enrichment by geographical variables, standardise names and IDs (nif, dni, nie). Also standardize contact data such as e-mail and telephone numbers, as well as deduplicate to have a unique vision of customer online and offline.
AMIS obtained a standardised and clean database of names and postal addresses, as well as an enrichment and unification of the information of all the company's customers. With all this, fraud identification was more successful. 
Consult information on the modules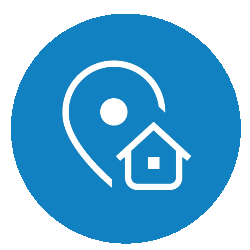 Normalizes, cleans and corrects directions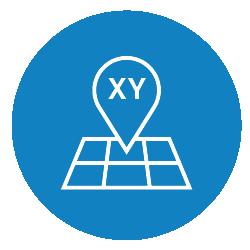 Assigns coordinates according to postal address
Standardise, clean and correct names