Success stories: Distribution and Logistics
"Locating our customers well will allow us to make a delivery to the right destination in the shortest possible time"
The logistics and distribution sector is one of the sectors that has experienced the greatest growth in recent years. This sector undoubtedly needs maximum precision in the location of its clients and potential clients.  Not only do they need standardised and clean records, but also enriching postal addresses with certain geographical data can give them a differentiating advantage over their competitors when it comes to shipping. 
There are more and more success stories of logistics and distribution companies that count on Deyde Datacentric's MyDataQ solution for their shipments. Thanks to this suite composed by a great diversity of modules, an improvement in the service that logistics companies offer to their clients has been achieved through the fastest route and a punctual and satisfactory delivery service. 
Updated, clean and enriched database to give a personalized and immediate response to your customers
Exact and precise location of your customers
Reduced route errors, improved day-to-day management and increased first-time delivery rate

Most contracted solutions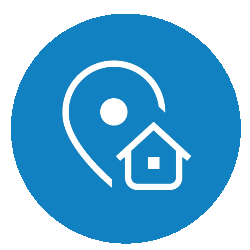 Solution to standardize postal addresses in your database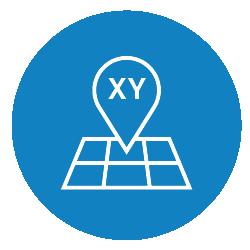 Solution to assign coordinates according to the
postal address 
Solution to standardize, clean and correct names for your database