MyDataQ Phones: standardisation of telephone numbers in your database
The Phones module is a solution for the normalisation, cleaning and correction of telephone numbers in a database. This solution assigns prefixes, eliminates non-numeric characters, identifies the type of standardised telephone (landline, mobile….) and provides a reliability indicator that informs on the standardisation status of the number in question.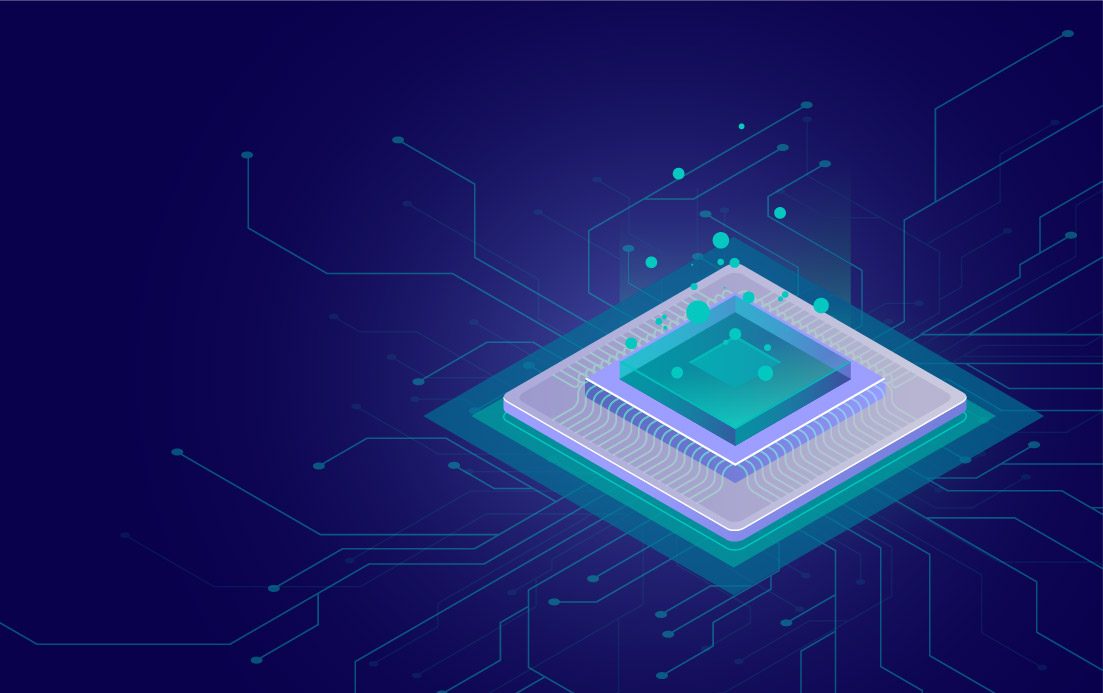 By establishing rules applied to the telephone number data, the non-numeric characters of the telephone are eliminated in order to subsequently cross-reference the number with a master that contains the series of valid telephone numbers at the Municipality level; this database is owned by the Communications Regulation Commission of the Republic of Colombia (CRC). Finally, based on the results of the cross-referencing, the degree of reliability of the processed telephone is assigned, classifying it according to the percentage of probability of generating erroneous calls.
The advantages of a clean database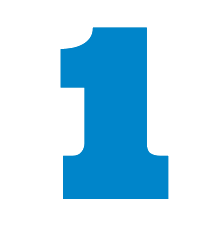 Recognition of landline, mobile and 900 numbers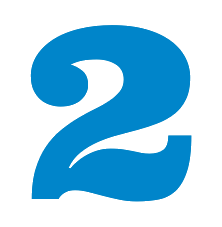 Optimisation of telephone marketing campaigns
Maximum reliability of your database records
Increased automation of outgoing calls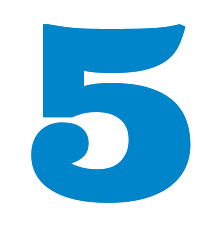 Segmentation based on telephone number fields
¿Por qué invertir en Calidad de Datos?
¿Por qué invertir en Calidad de Datos?
Other customers of this module also use it:
Solution designed to detect duplicate records in your database
Solution to standardize postal addresses in your database.
Solution designed to normalise and correct names in your database. 

Solución destinada a la normalización,
limpieza y corrección de nombres

Solución destinada a la normalización,
limpieza y corrección de nombres

Solución destinada a la normalización,
limpieza y corrección de nombres

Solución destinada a la normalización,
limpieza y corrección de nombres

Solución destinada a la normalización,
limpieza y corrección de nombres

Solución destinada a la normalización,
limpieza y corrección de nombres