MyDataQ Names: name standardisation
The MyDataQ Names module is a solution for the normalisation, cleansing and correction of name-related information in a database. This solution separates the information into its different components.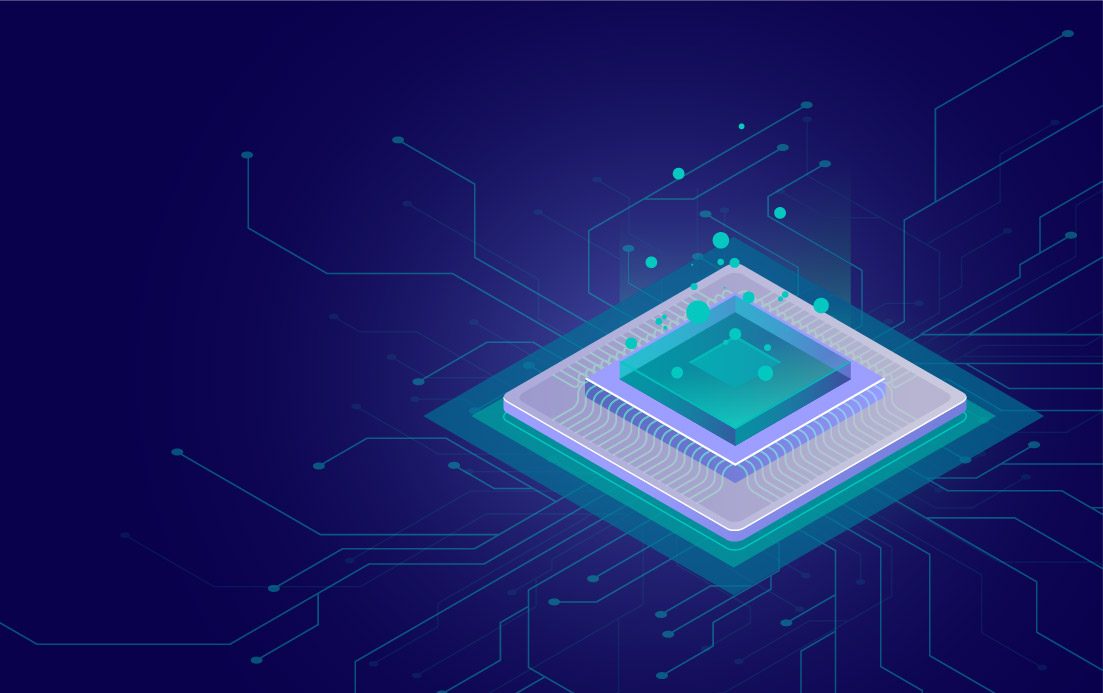 By establishing rules applied to the name data of natural persons and entities, the source information is separated into different fields. In this case we distinguish between initial and final title, first name, main and secondary surname. In addition, the data are enriched by assigning gender and differentiating between natural persons and entities. 
The advantages of a clean database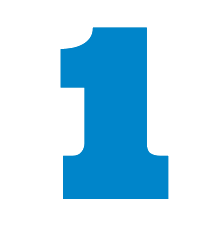 Customer identification to achieve a more direct and closer treatment.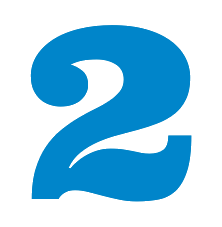 Segmenting marketing campaigns in the simplest and most effective way
Constant updating of record names in your database
Bringing maximum reliability to your database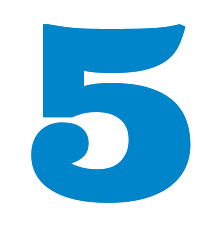 Strategic vision in data governance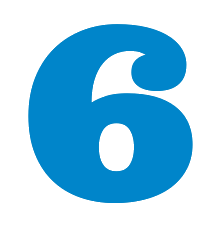 Multiply efficiency in decision making
Club Carrefour is the loyalty programme for customers of Carrefour Spain, which offers numerous advantages with purchases in all shops. It relies on the services of Deyde Datacentric for the standardisation of the data of customers who have the Club Carrefour card and new customers.
¿Por qué invertir en Calidad de Datos?
¿Por qué invertir en Calidad de Datos?
Other customers of this module also use it:
Solution designed to detect duplicate records in your database
Solution to standardize postal addresses in your database.
Solution to correct and standardize e-mail addresses in your database.

Solución destinada a la normalización,
limpieza y corrección de nombres

Solución destinada a la normalización,
limpieza y corrección de nombres

Solución destinada a la normalización,
limpieza y corrección de nombres

Solución destinada a la normalización,
limpieza y corrección de nombres

Solución destinada a la normalización,
limpieza y corrección de nombres

Solución destinada a la normalización,
limpieza y corrección de nombres