MyDataQ Sección Censal: assignment of census section supported by INE section
The Sección Censal module is a solution for the enrichment of postal address data. By means of this solution the postal addresses of the databases are enriched by assigning the census section code.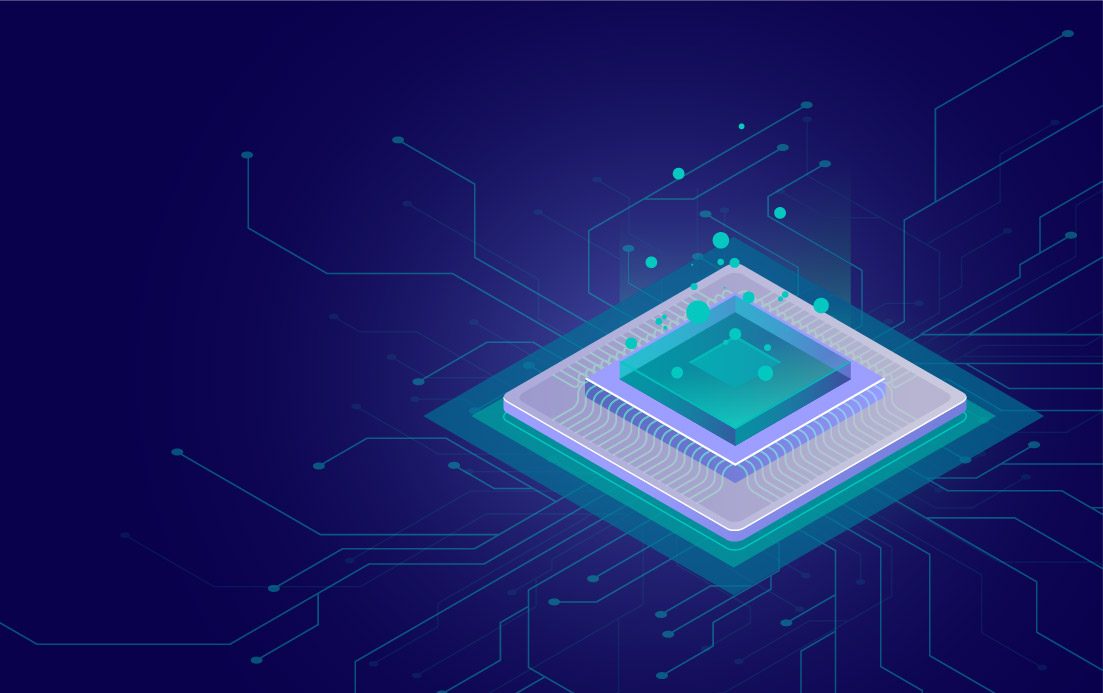 By establishing rules applied to the postal addresses processed, the census section code is assigned, depending on the population, route and number, based on the census section provided by the National Statistics Institute (INE). The software allows the assignment of the census section for the years 2001, 2011 or any other section from the last eight years.
The advantages of having a clean database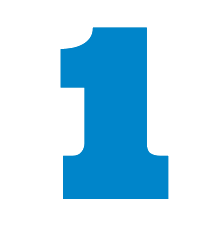 Maximum precision in the data of postal addresses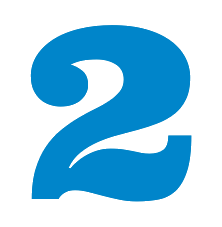 Optimisation of micro marketing campaigns
Obtaining more reliable statistics
Maintain a richer database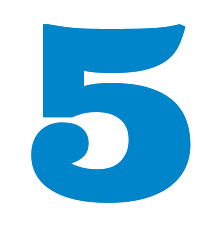 Increased efficiency in decision making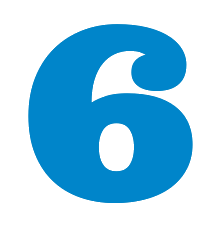 Grouping of the population in segments of 2,500 inhabitants
¿Por qué invertir en Calidad de Datos?
¿Por qué invertir en Calidad de Datos?
Other customers of this module also use it:
Solution designed to detect duplicate records in your database.
Solution to standardize postal addresses in your database.
Solution designed to assign XY coordinates according to the postal address.

Solución destinada a la normalización,
limpieza y corrección de nombres

Solución destinada a la normalización,
limpieza y corrección de nombres

Solución destinada a la normalización,
limpieza y corrección de nombres

Solución destinada a la normalización,
limpieza y corrección de nombres

Solución destinada a la normalización,
limpieza y corrección de nombres

Solución destinada a la normalización,
limpieza y corrección de nombres