MyDataQ E-mail: standardization of e-mails in your database
The E-mail module is a solution for the standardisation of e-mail addresses contained in a database.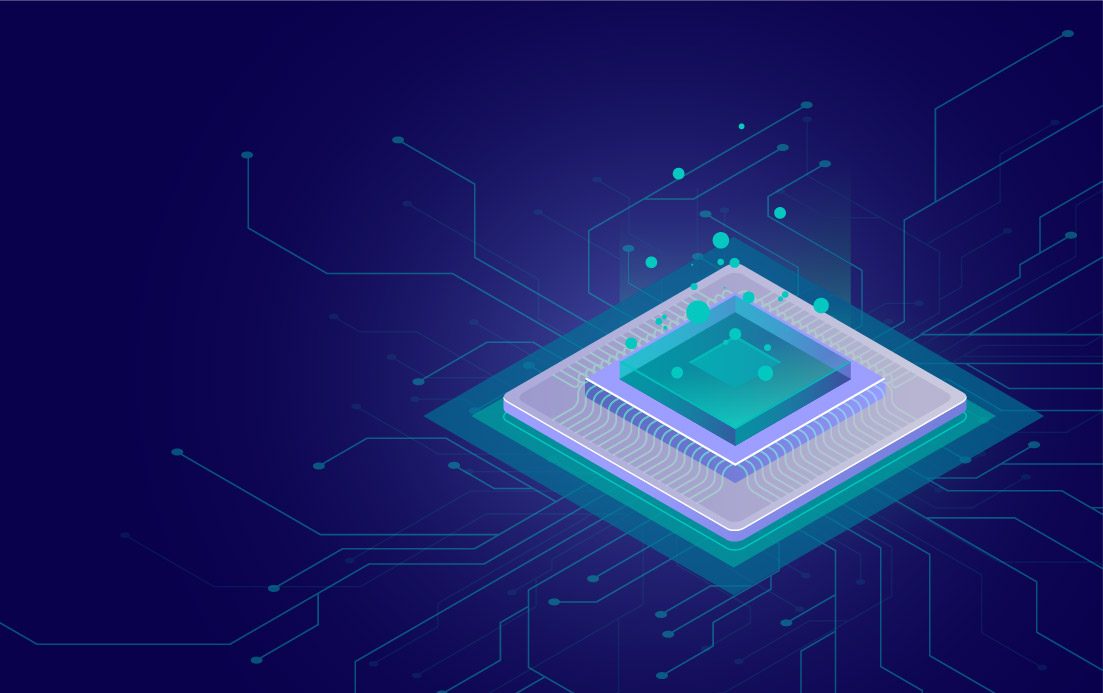 Through the establishment of rules applied to the e-mail data, the not allowed characters are treated (accents, parenthesis,…), the addresses with wrong format are adapted (absence of at, spaces, badly placed points,…), the typical writing errors in the most common domains are solved and the existence of these domains is checked. Finally, the degree of reliability of the e-mail is assigned on this basis.
The advantages of having a clean database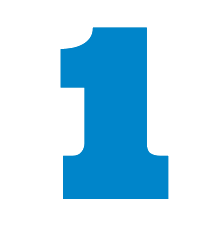 Optimisation of e-mail marketing campaigns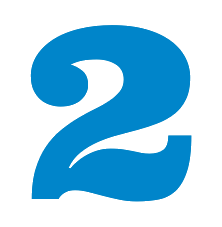 Avoid being marked as spam by sending to non-existent accounts.
Constant updating of the e-mails of records in your database
Maximum reliability in your database records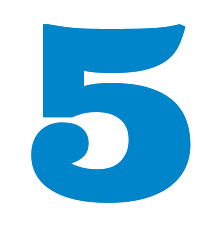 Saving time on incorrect mailings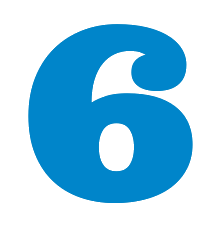 Increased value in customer information
Giros y Finanzas C.F. S.A. Western Union agent is characterized by offering innovative and secure services, seeking to be the financial entity of Colombian immigrants and their families. It has the services of Deyde Datacentric since 2019, processing more than 1 million records annually.
¿Por qué invertir en Calidad de Datos?
¿Por qué invertir en Calidad de Datos?
Other customers of this module also use it:
Solution designed to detect duplicate records in your database.
Solution to standardize and normalize postal addresses in your database.
Solution to standardize, clean, campify and correct names in your database.

Solución destinada a la normalización,
limpieza y corrección de nombres

Solución destinada a la normalización,
limpieza y corrección de nombres

Solución destinada a la normalización,
limpieza y corrección de nombres

Solución destinada a la normalización,
limpieza y corrección de nombres

Solución destinada a la normalización,
limpieza y corrección de nombres

Solución destinada a la normalización,
limpieza y corrección de nombres