MyDataQ Dedupe: identification of duplicates
The Dedupe module is a solution for identifying duplicate records in databases. With this solution, records that are duplicated in a database are recognised and marked.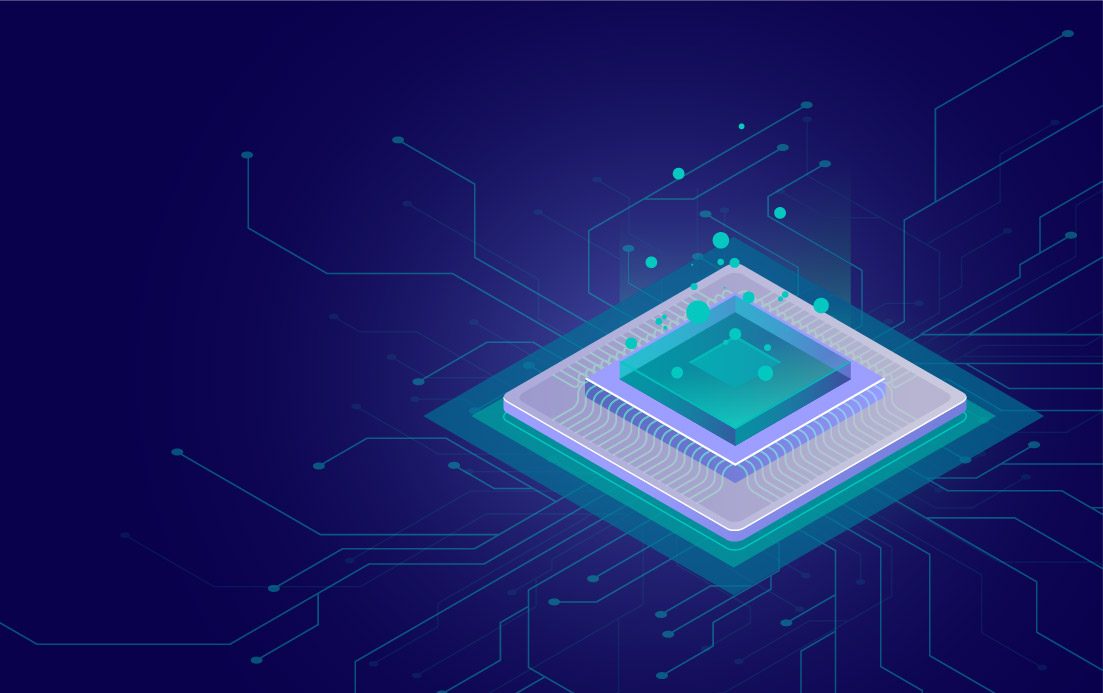 By setting standards applied to the data, a key is assigned on the basis of name and address and duplicate records are subsequently identified on the basis of this key. The degree of similarity between these duplicate records is also indicated.
The advantages of having a clean database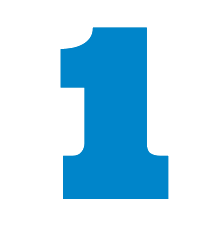 Unique customer identification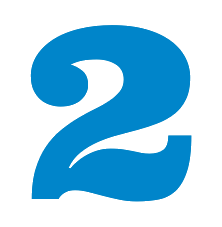 Marketing campaign optimization
Cost savings from duplicate shipments
Updated and clean database of duplicates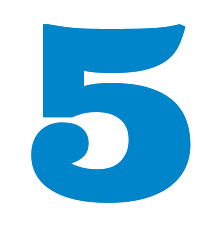 Increased customer confidence by avoiding saturation from mass mailings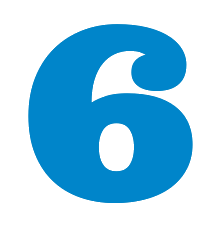 More realistic and optimised measurement of our database
Reale Mutua Assicurazioni is the largest Italian insurance company with over 185 years of history, made up of 9 prestigious insurance, banking, finance, real estate and service companies. It has been using Deyde DataCentric's services for over 13 years with the aim of evolving and getting to know its clients better in order to get closer to them in a more personalised way.
¿Por qué invertir en Calidad de Datos?
¿Por qué invertir en Calidad de Datos?
Other customers of this module also use it:
Solution designed to standardize, clean and correct names in your database. 
Solution to standardize, clean and correct postal addresses in your database.
Solution to correct and standardize the number of phones in your database.

Solución destinada a la normalización,
limpieza y corrección de nombres

Solución destinada a la normalización,
limpieza y corrección de nombres

Solución destinada a la normalización,
limpieza y corrección de nombres

Solución destinada a la normalización,
limpieza y corrección de nombres

Solución destinada a la normalización,
limpieza y corrección de nombres

Solución destinada a la normalización,
limpieza y corrección de nombres