MyDataQ is a system composed of software (logic) and huge data compilations (masters), which treats in an automated way the customer databases achieving the accuracy, uniqueness and veracity of the records included in them. 
Why do we distinguish between records and data? The difference between both terms is essential to DEYDE.
We understand "data" to mean specific information about a person. For example, a piece of information may be a first name, a surname, a road type or a road number. However, we can also refer to data by referring to a person's full name or address. It all depends on whether the information is in the field or whether it is presented together. 
On the other hand, when we refer to a "record", we consider all the data of a client or person. So, for example, when we combine the first name + surname + track type + track number we are talking about a "record".
The type of data processed by DEYDE's system are: Identification (Names, Surnames and ID), Contact (Telephone numbers and e-mail) and Location (Postal addresses, geographical variables, socio-economic indicators/consumption and cadastral information)
MyDataQ is a system 100% adaptable to each client, since we have different implementation modalities -Batch, On Demand, API, Webservices, Candidates and Autocompletion- that give flexibility to the solution and satisfy in all cases the needs of our clients.
Our system has specialized modules mainly for Spain, Italy, Portugal, Mexico, Colombia and Chile, but it also has a global version with a search applicable to any country.
The success of our tool arises from the combination of specialised and very stable software with our data masters, which mainly compile names and addresses, constantly updated and drink from the most reliable sources.
Advantages of using MyDataQ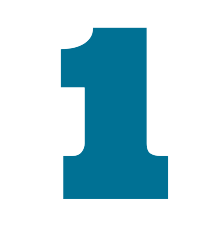 Unique vision of your clients avoiding duplication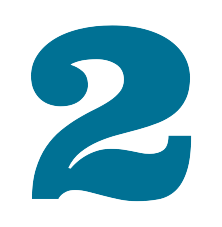 Essential ally in digital transformation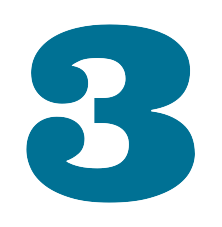 Time and cost savings due to erroneous and / or massive shipments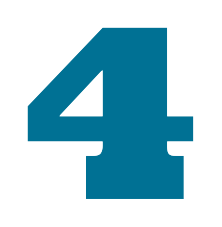 Better knowledge of your customers and more precise segmentation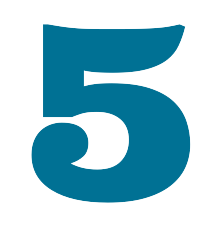 Useful and truthful information thanks to a well-structured database.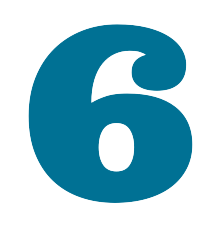 Improvement in the strategy and image of your company
We standardize and camp data of names, postal addresses, ID, telephone and e-mail.
We identify duplicates in the databases to get a unique view of the customers.
We provide wealth and increase the information in the databases with geographical and statistical information.